Lip Pigmentation
---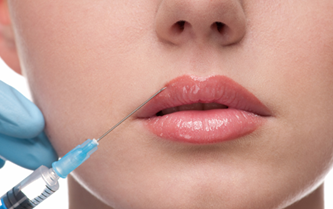 Lucky are those having great lips but smart are those who achieve great lips. Wondering how?
Well, everything is possible at Dr. Sreedeevi's New Look Aesthetic Clinic. Our cosmetic experts color your lips in a snap of fingers.
Unlike the other regular lip tattoo treatments, we at New Look Aesthetic Clinic use a highly specialized technique that enhances the beauty of the natural lip color and improves the shape of your lips while giving the illusion of fullness.
Visit our clinic for the best lip blush services in Hanamkonda and have semi-permanent lip brightening, lip tattooing is the finest way to enhance and redefine the natural color and perfect shape to your lips which will give your lips well-defined beautiful, and permanent lips color that means a natural look without lipstick.