Permanent Eye Brows
---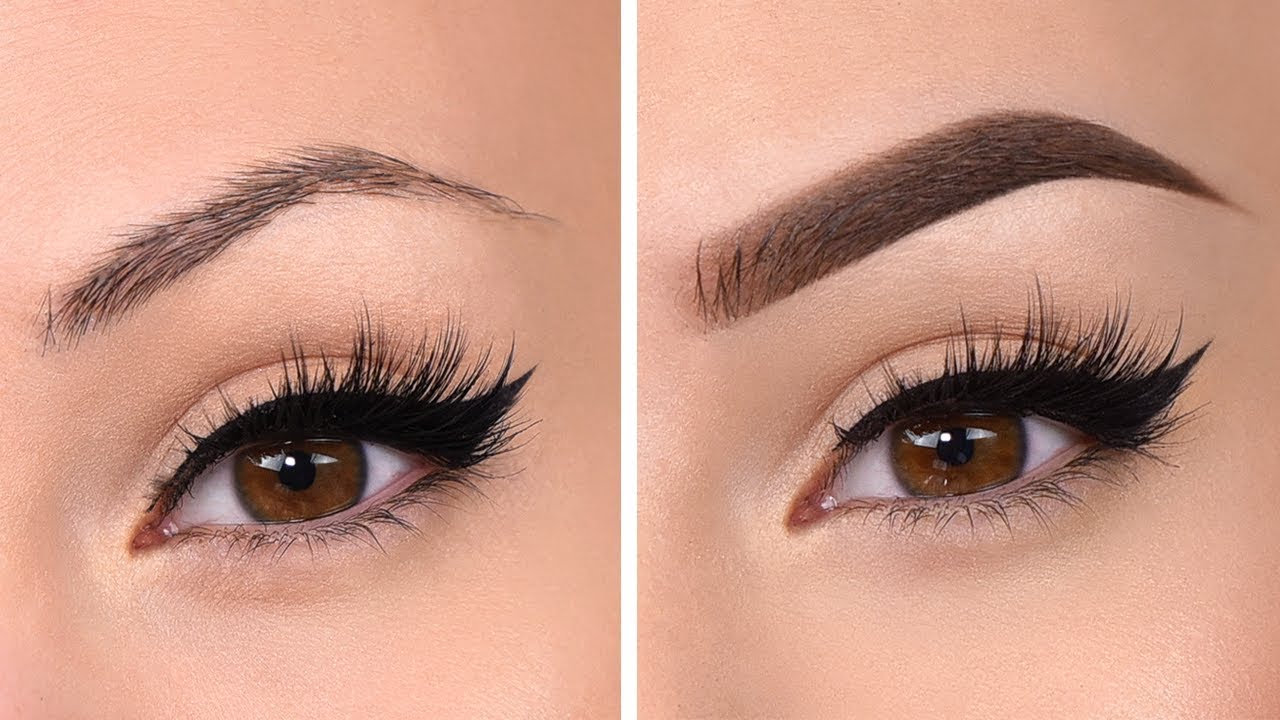 Have you ever imagined waking up to perfectly groomed eyebrows every day?
The best micro-blading eyebrow service in Hanamkonda is there for you to enhance the natural look of your face looking it radiantly expressive and smart with a good set of eyebrows that are created with realistic hair strokes using the manual micro-blading procedure.
Microblading is the most popular form of permanent makeup, is a technique that simulates individual hair strokes to fill thin eyebrow areas and make them look fuller.
Our expert cosmetologist in Hanamkonda will give the right eyebrow shape while selecting the right shades that suit your skin tone and giving you realistic hair strokes, a natural look that will add balance and intensify your facial features without worrying about filling, smudging, sweating, or disappearing.