PRP Treatment
---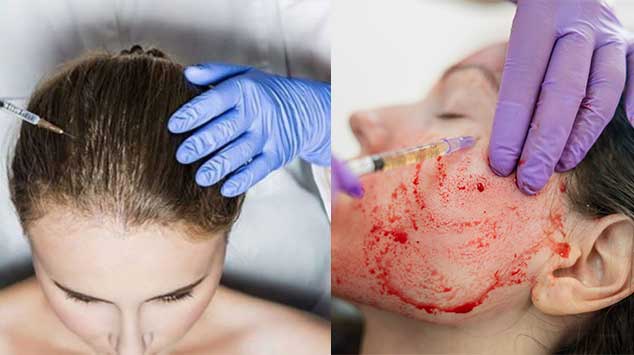 A promising technology in Hanamkonda, Warangal for hair growth
Being one of the most common problems that impact self-esteem in men and women, hair loss has multiple treatment options from medications to surgery. One of the advanced and most effective treatments that have surfaced in recent times is PRP (platelet-rich plasma) for hair growth. This is a procedure where your blood is drawn, processed, and then injected into your scalp to trigger natural hair growth. it can purportedly help heal bodily tissues, including follicles that helps for hair growth. This treatment also helps to promote new hair growth by increasing blood supply to the hair follicle increasing the thickness of the hair shaft as it is rich in growth factors.
Advanced hair growth treatment in Warangal tri-cities
Our team is dedicated to offering our patients the results they have been longing for and we design a treatment plan tailored to their individual needs. We also prescribe carefully chosen products to enhance the outcomes of PRP treatments and the condition of the scalp to trigger natural hair growth.