Body Firming & Toning
---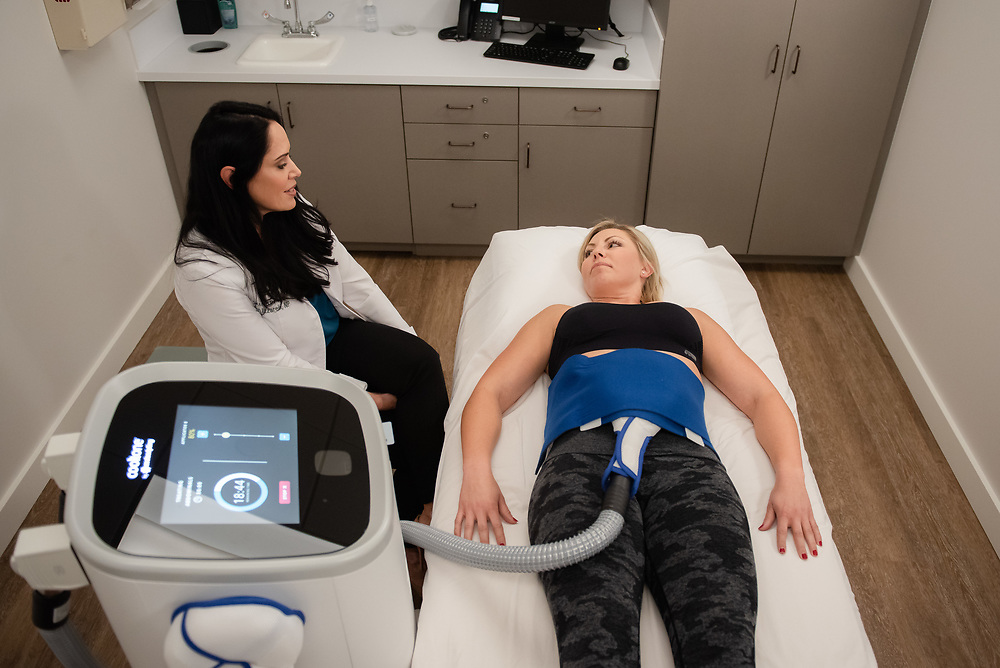 Non-invasive body contouring is the most advanced technique of cosmetic dermatology used for removing fat cells and reshaping your body as you desired. Body contouring treatments have become popular by making use of fat grafting techniques.
We, at New Look Aesthetic Clinic, offer leading modalities used for non-invasive body contouring techniques like cryolipolysis, radiofrequency, high-intensity focused ultrasound, and laser therapy.
This technique makes use of the fat cells in your own body to achieve those curves you always desired for.
Best body countering in Hanamkonda
We take ample time to help you plan for your procedure to ensure all your concerns are addressed before the treatment. Our team provides personalized care to each patient throughout the fat reduction journey and ensures long-lasting results.
Body toning treatment in Hanamkonda
No matter whatever the treatments for body toning you're looking for New Look Aesthetic Clinic is known to offer the best body toning treatment in Warangal. That will help you to get the perfectly crafted body that you have always dreamt of. The best part is that our body toning treatment is completely non-invasive or non-surgical.