Laser Liposuction
---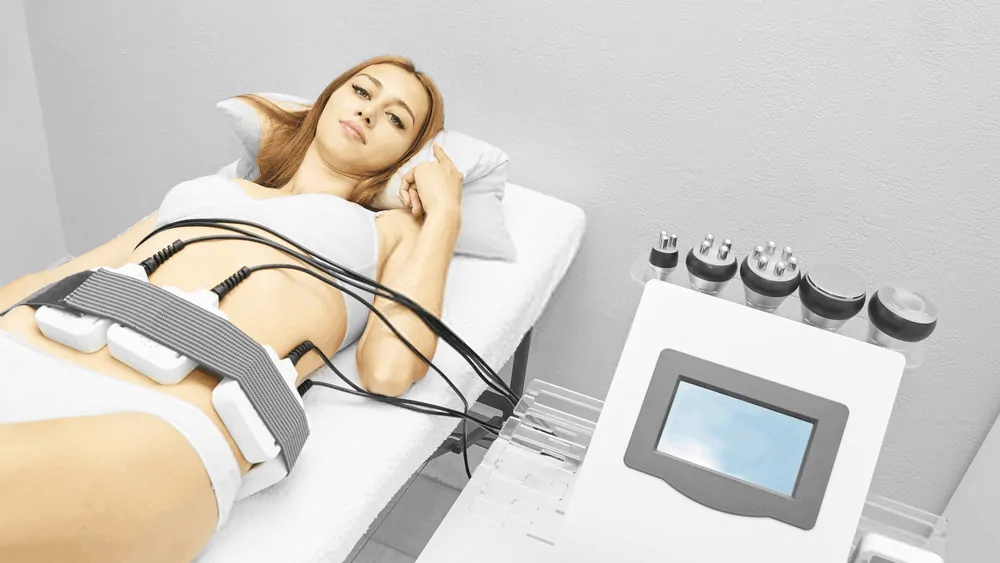 Liposuction is a cosmetic procedure that tones the body by removing excess fat that is difficult to reduce through diet and exercise. Liposuction reduces the number of fat cells in the targeted area and can provide an efficient solution for the removal of unwanted fat from specific areas of the body, leaving a more defined shape. And this can be either discarded or injected back into your body to enhance other features like breasts, buttocks, or face.
The results of liposuction come gradually and it may vary from individual to individual.
Liposuction at New Look Aesthetic Clinic
We use the latest Laser-Assisted Liposuction, this technique works by liquefying fat with a laser and removing the fat with the cannula. In addition to liquefying fat, the laser also smoothens and tightens the skin and seals blood vessels by reducing swelling, bleeding, and bruising. We also use ultrasound lipolysis and radiofrequency for skin toning.
And it is completely normal to experience minor swelling, bruising, and tenderness following liposuction, but bruising will subside completely within 3 weeks.