Pimple Treatement
---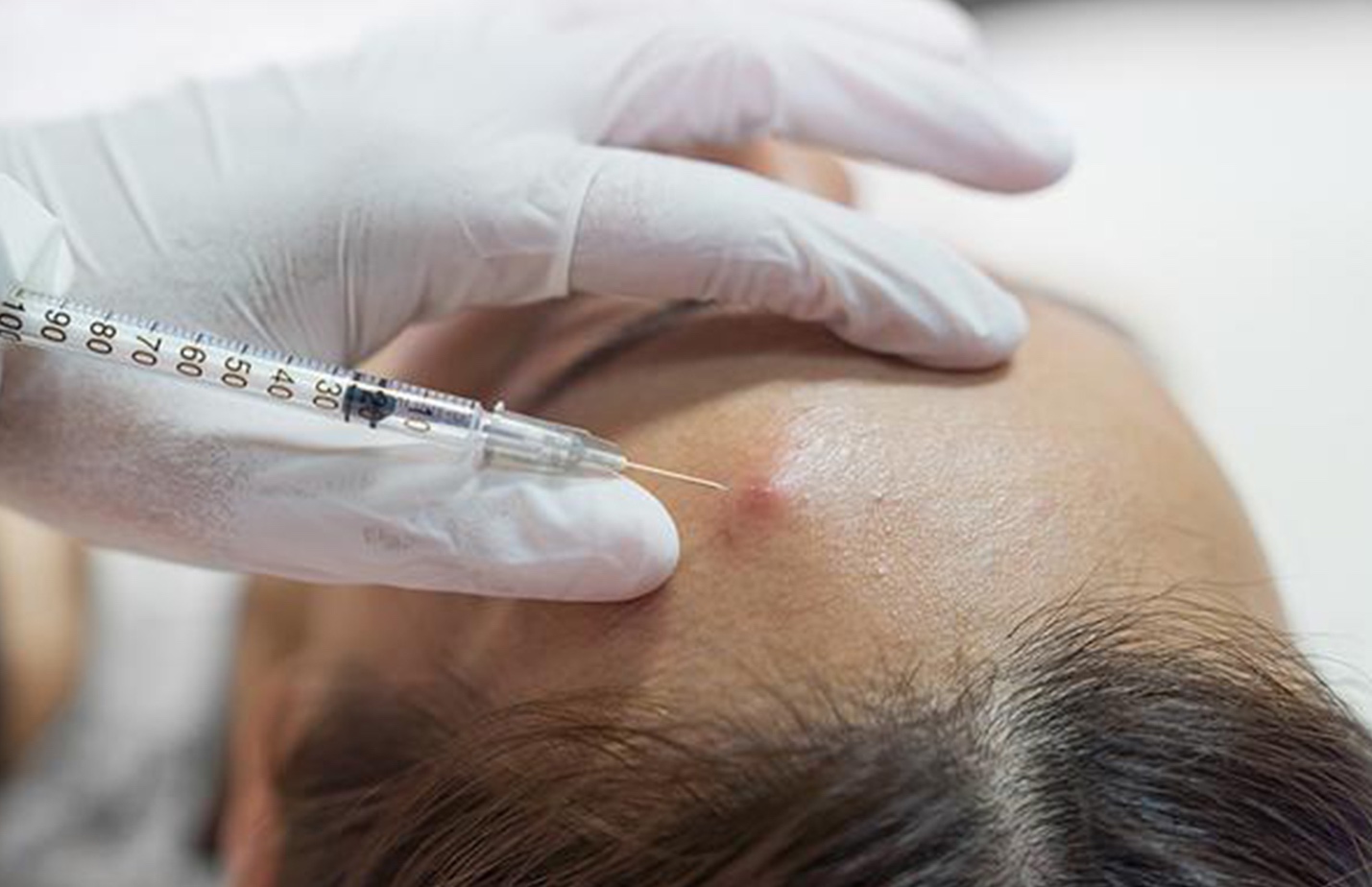 Pimple treatment in Hanamkonda
Having pimples on the face is the most distressing and embarrassing experience ever and these are, in fact, quite a pain. There is absolutely nothing great about these tender zits on the skin. One has to undergo pimple treatment in Hanamkonda at an early stage.
The pimples are not usually restricted to women, it also troubles men and teenagers equally struggle with the problem of having them. This skin disorder affects most people, and it is very common. These zits are most likely to occur during puberty. And even hormonal imbalance, stress, and lifestyle also result in inflammation and redness on the skin.
We offer clinically-supported pimples treatment but we have a pool of the best pimple treatment at Dr. Sreedevi's New Look Aesthetic Clinic in Hanamkonda giving you the desired effect.
Benefits of pimple treatment
The most-effective strategy to do about the pimples is to get the treatment done at its early stages.
And let's see how our treatments help you:
Get faster results
Get blemish-free skin
Prevent mild acne from spreading
Control your psyche