Botox & Fillers
---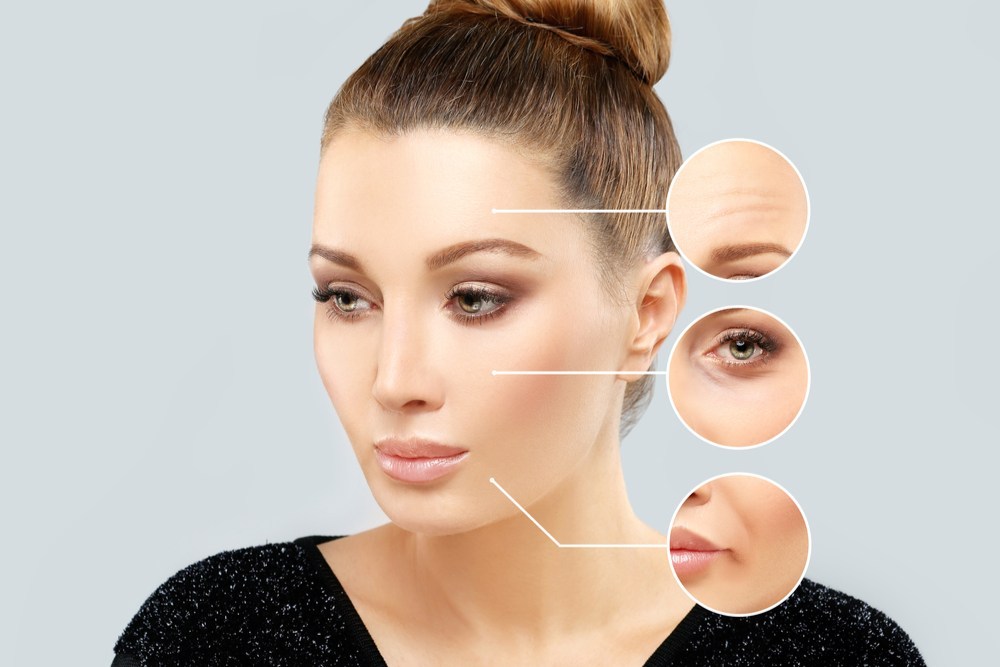 Everyone desired to enjoy young-looking skin forever, but no one can deny the fact that aging is an inevitable natural process and no one is exempted from it!
And this shows a drastic change in our skin that gets thinner, damaged, less elastic. And finally, it ends up with fine lines, wrinkles, sagging skin, under-eye bags, and various other age spots.
How Botox & Fillers help you?
Botox is a safe & purified protein toxin that is commonly used to treat wrinkles and fine lines on the face. This works by blocking impulses from the nerve in the tiny facial muscles that cause wrinkles. We are the best botox treatment clinic in Hanamkonda.
A few units of Botox are injected into the targeted area that stops the muscles from contracting due to which the skin overlying the muscle relaxes and becomes smooth.
This procedure has been successfully performed on numerous people in Warangal and they were happy with a noticeable improvement in the appearance of their faces.
This helps to erase wrinkles and leaves you wrinkle-free.
Our exceptional procedures achieve good cosmetic results and avoid side effects.