Under Eye Dark Circles
---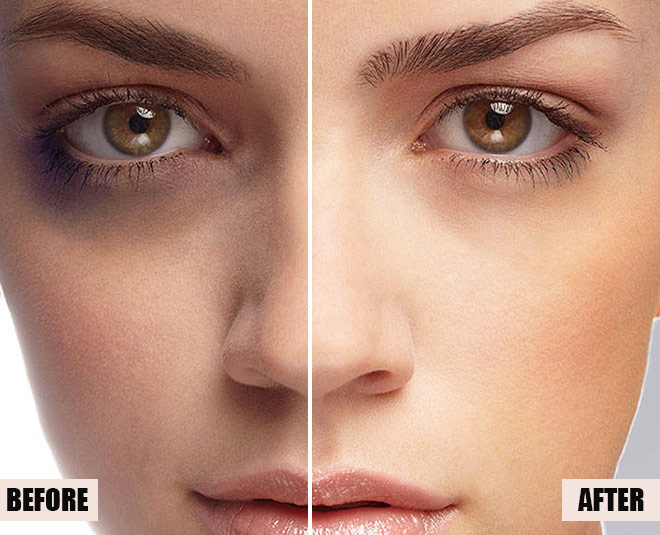 Under-eye dark circle is the most common problem that everyone is facing. Under-eye dark circles, hollowing, wrinkles, and bags in the under-eye area impart a tired and stressed or sick appearance even to a healthy individual.
Dark circles are caused due to genetic factors, allergies, extremely dry skin, inappropriate diet and lifestyle practices, stress, etc. Even it is a well-known fact we can't get out of it. Fortunately, there are solutions to every factor contributing to under-eye dark circles at New Look Aesthetic Clinic.
We offer clinically proven advanced aesthetic procedures for hyperpigmentation special under-eye peels and laser skin toning. Cosmetic treatments like Botox injections, Microneedling, PRP injections can help in under-eye wrinkling and tighten mild eye bags.
Dermal fillers can be recommended for under-eye hollows and prominent tear troughs. After a thorough evaluation, the treatment is tailored based on the patient's indication and skin type.