Face-lift
---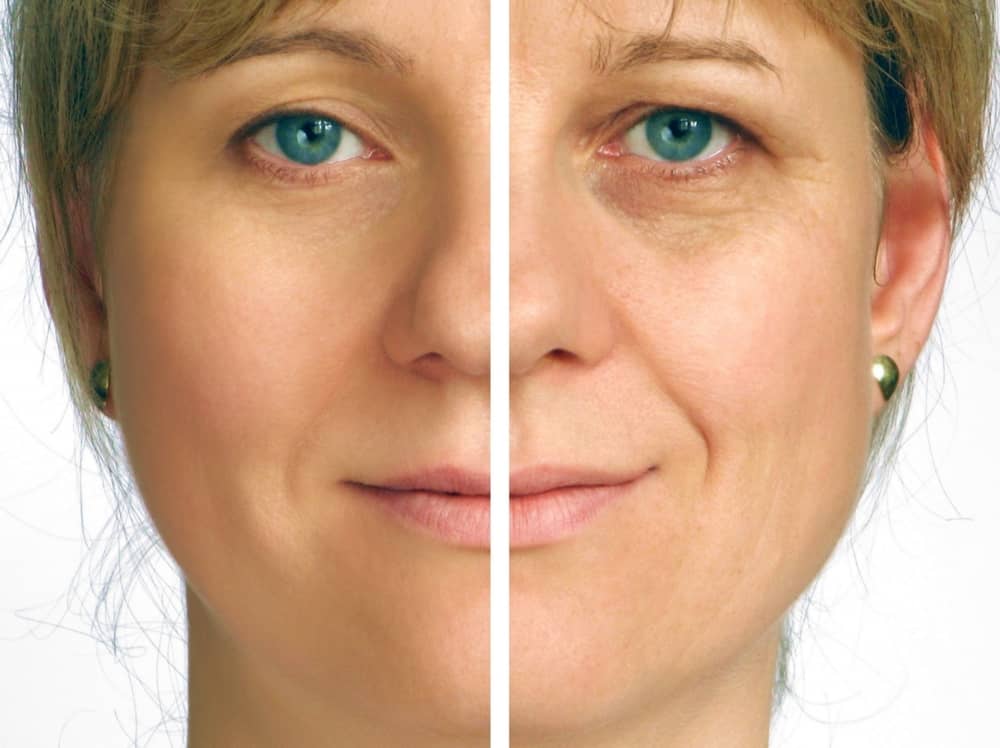 We experience various physical changes in us as we approach our thirties. Our skin starts reflecting minute signs of aging, especially on our face and neck areas.
Along with the age our skin slightly becomes saggy and this makes us look older than our real age, this is caused due by the reduction of collagen production.
The sagging cheeks, excess skin at your lower jawline, deeper folds of your skin at the sides of your nose to the corner of your mouth, will slowly alter your appearance.
The non-invasive skin tightening procedures gives you smooth, plump, and firmer skin without any incisions. We have various non-surgical skin tightening and lifting methods are available for the face and the neck at Dr. Sreedevi's New Look Aesthetic Clinic in Warangal.
Let's have a look at how our treatments work for you: