Anti Aging
---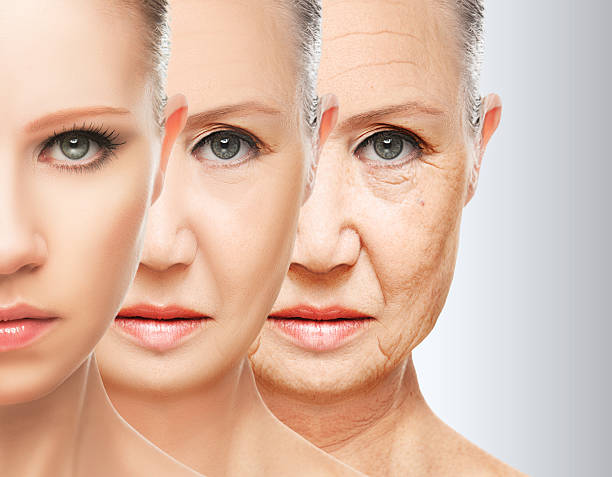 All of us desire to have smooth, bright, and wrinkle-less skin. As a part of our daily routine, our skin is sickened and aged by harsh toxic ingredients in many cleansers, moisturizers, and other products. The absolute, stable, and most natural way is to keep it out of the sun completely (except for the amount of time you need to get your vitamin D), which is next to impossible. Hence, the sun and other environmental factors are responsible for most aging.
Jawline Contouring
It is noteworthy these days for not just exhibiting the flawless V-shape Jaw but creating wonders when it comes to providing the anti-aging solution to the ones seeking tremendous variation in their looks.
Mostly sufficed with botox & fillers, it usually reduces and softens moderate to severe wrinkles between the brows, around the eyes, and on the forehead.